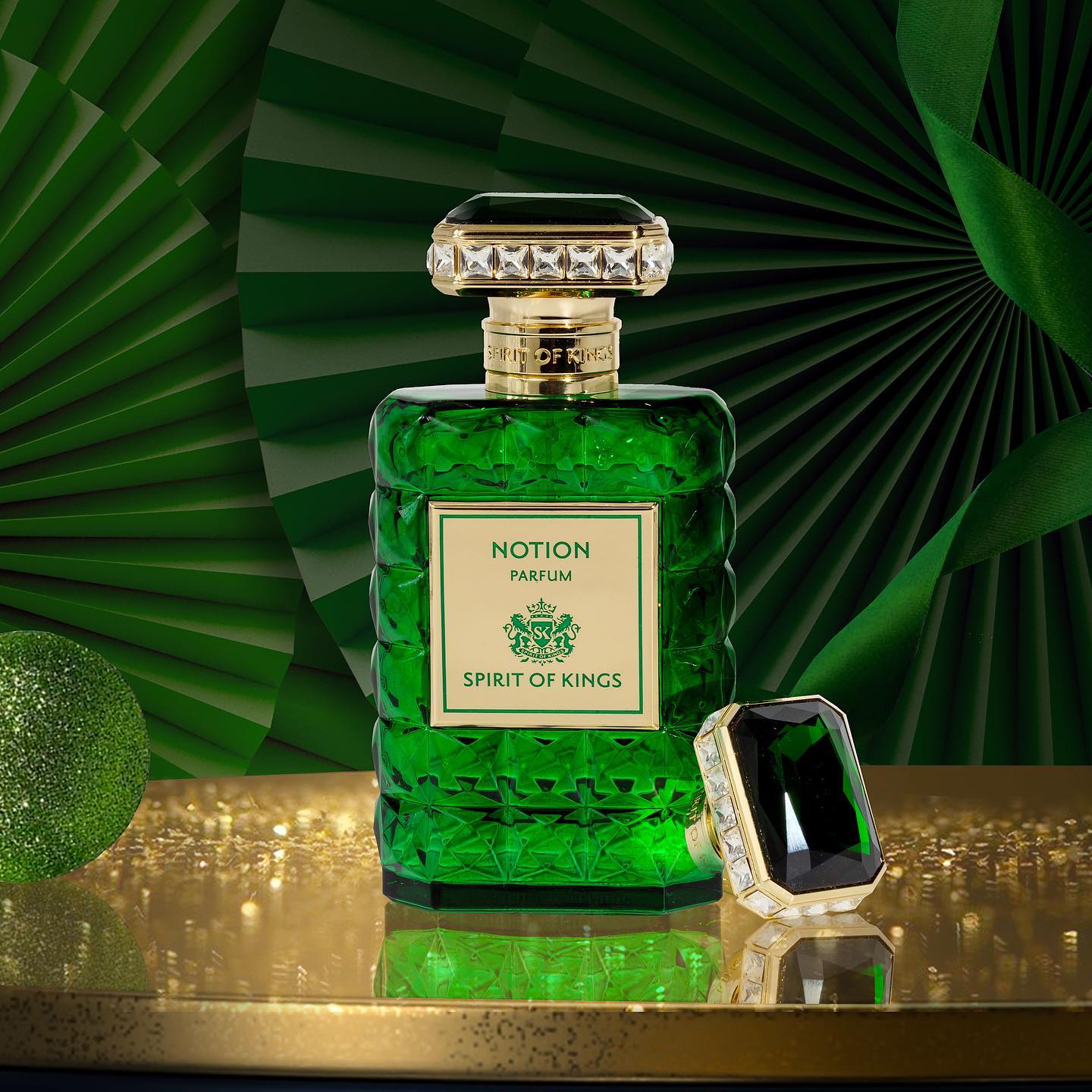 SPIRIT OF KINGS LUXURY PARFYMES
0 products
Spirit of Kings er et eksklusivt, internasjonalt luksusmerke som henter sin inspirasjon fra den langvarige arven av kunstnerisk fortreffelighet fremmet av engelsk kongelig beskyttelse basert på Spania. Spirit of Kings er et ungt luksuriøst parfymemerke med en gammel sjel, som feirer en rik fortid innenfor en moderne ramme. Det følger at merkets produkter eksplisitt kommuniserer luksus og kvalitet. Dette må imidlertid strekke seg utover estetisk skjønnhet på overflaten, og det må skapes et sterkt grunnlag for å kommunisere meningsfulle historier som bidrar til å utvikle og heve merkevaren.

Perfurmer-skaperen av Spirit Of Kings er Christian Provenzano er en verdenskjent Master Perfurmer med over femti års erfaring i duftindustrien, hvis kreasjoner har inspirert suksessen til fine duftmerker over hele verden.
Sorry, there are no products in this collection.